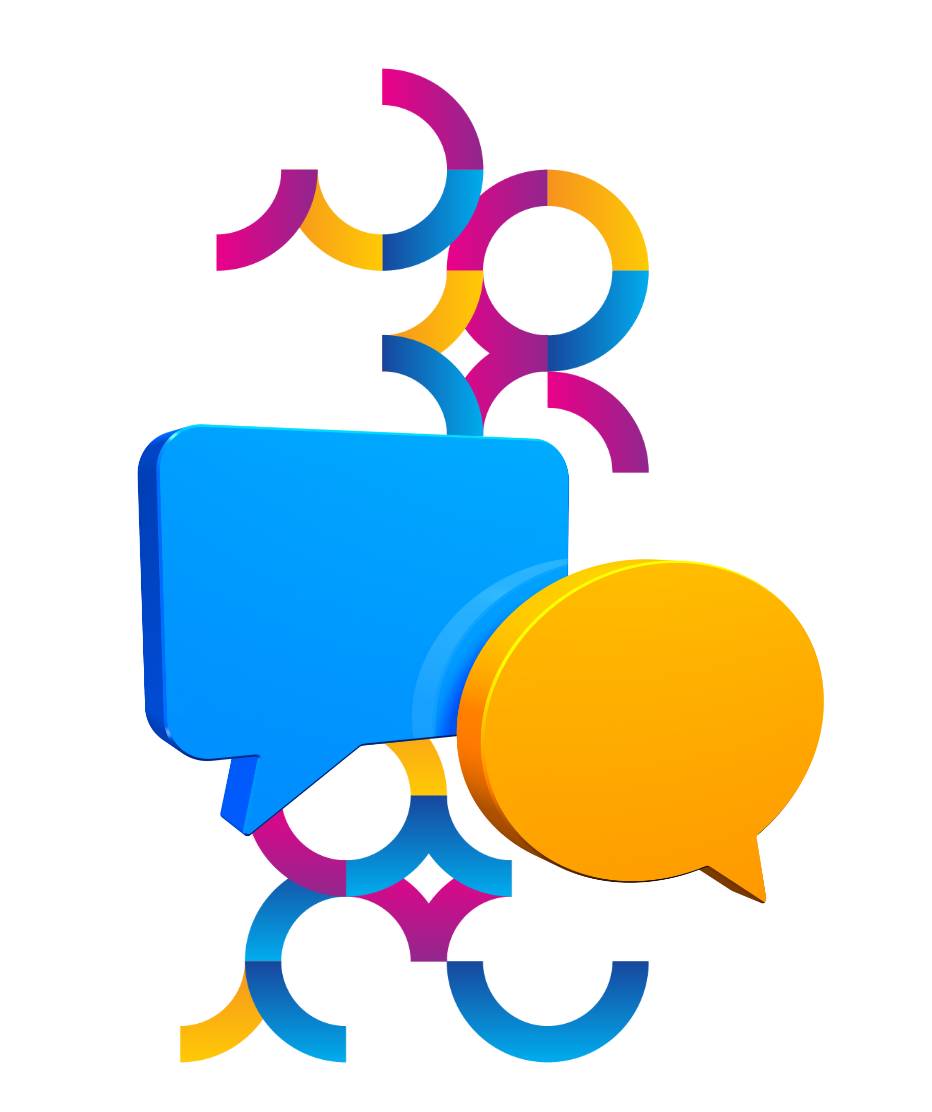 Best Video Production Services in Tampa Bay
Here at BMP Studio, we offer a wide variety of video production services. Our local Tampa Bay studio is located in the Westshore Business District, and our production team regularly travels throughout west and central Florida for filming.
Bake More Pies was born from the belief that when we provide great value & great results, we create a win-win world where we can scale & grow together with our clients. We structure these relationships by pairing innovation, advanced technology, custom services, and teams around the exact marketing needs of our clients, fulfilling the promise of our name –
bakemorepies
Knowing your story is not enough – you need to bring it to life in creative and innovative ways so it resonates and leaves a lasting, positive impression.
Whether it's utilizing Bake More Pies' state-of-the-art production facility, or bringing our expert video production crew onsite, we specialize in creating compelling content that drives people to action and resonates with your audiences. From short-form social media content and produced corporate branding videos to website content and podcasts, let the Bake More Pies content experts help you tell your story. We're here for you! Drop us a note about working together or just email us at info@bmp.studio.